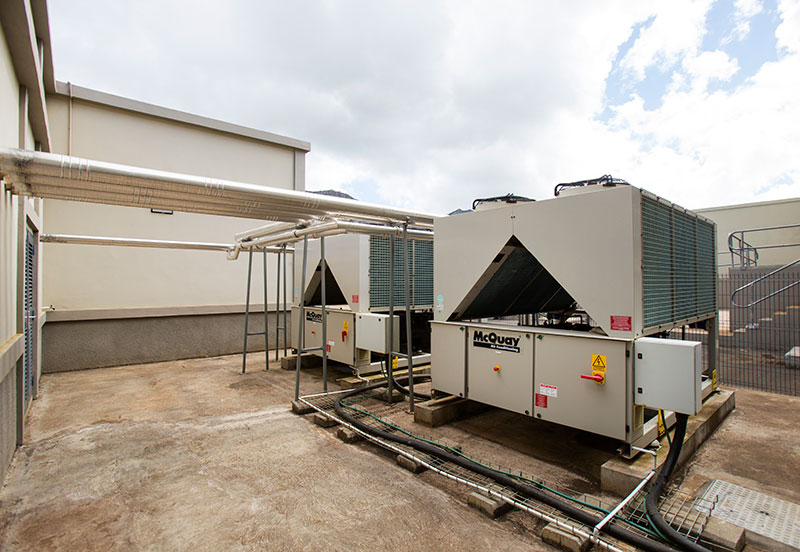 Technical Facilities
At Tornado, we nurture efficiency, proactivity, and reliability. Our stock management system allow us to offer quick delivery service of air conditioning units and accessories as well as responsive HVAC services.
Our 1900 m2 sheet metal factory is equipped with the latest IOWA Precision Full Fabriduct technology for the production of high quality ducting that complies with international standard Sheet Metal & Air Conditioning Contractors' National Association (SMACNA), for both industrial and commercial use.
The sheet metal workshop also carries out metal works such as stainless steel works, furniture frames, balustrade, gross metal structural works, metal piping and steel shed.