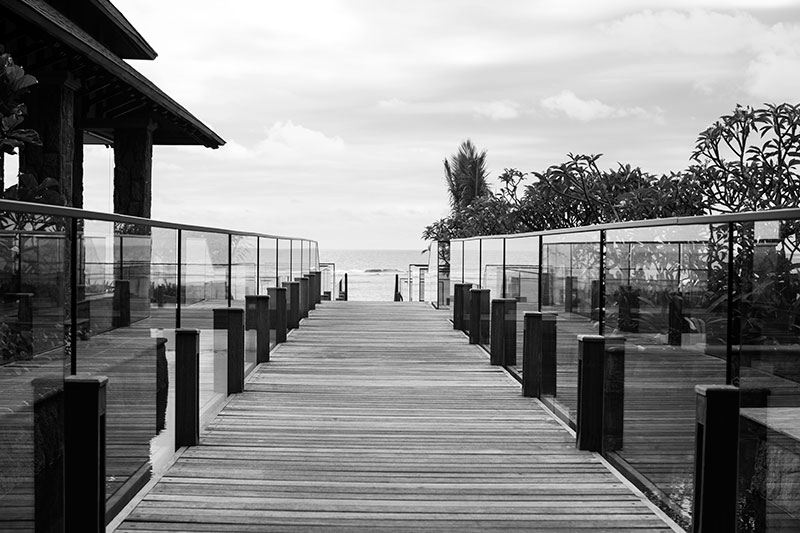 Technical Facilities
MS Interiors has the required technology to transfer, receive, and print architectural drawings from clients across the world.
Equipped with the latest AutoCAD design software, our design office can provide interior designers and architects with set-out drawings prior to production.
Prototypes can be manufactured upon request of customers who desire to view the final product.